Freelancing as a resource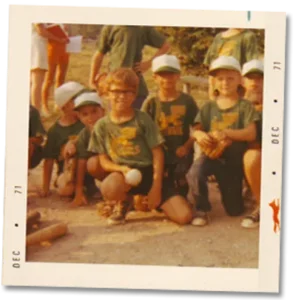 Brauss Creative came to be in 2005.  Chris Brauss, while working with Avanade Inc., struck a deal to close down the art department  of Avanade and launch Brauss Creative transitioning two contracts under the BC flag. Those two clients were The St. Louis Blues and Scottrade Center and we no longer an interest of the previous company. Brauss Creative quickly diversify talents and resources and provide a fuller range of services to deliver the coverage the clients required.
Today, we work with a variety of companies providing creative services in print and digital media. BC supports information delivery for research, sales, and marketing efforts, focusing on small to midsize companies that cannot carry a marketing department of their own. BC is positioned as a go-to, and what we bring back is a consistent professional solution to your brand and messaging. Our work consists of hand-held collateral, exhibit/conference display, presentation decks, email or newsletter blasts, and website design with management.
We work to integrate into the day to day employee environment.
Brauss Creative is a full service design solution with affiliations into IT, writing, videography and application development.